The rating is
4.9
according to
98
companies

Country availability:
Open to all countries
Operating system:
Windows
Category:
Warehouse management software
Warehouse control
You can choose your preferred language!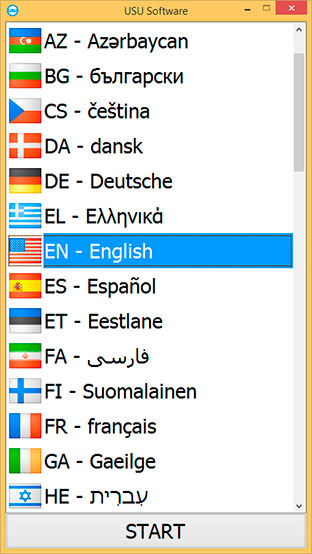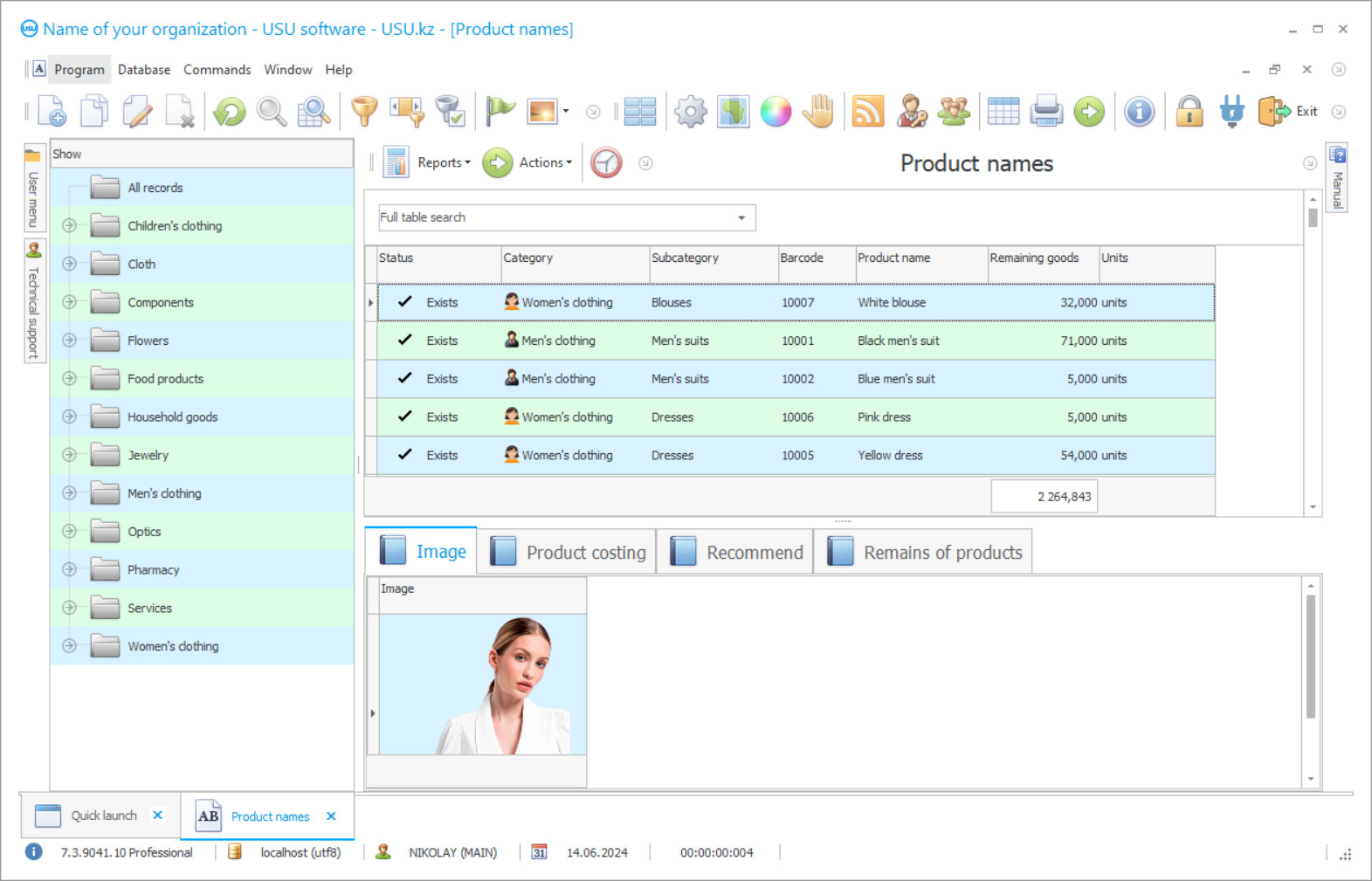 Warehouse - is a place where the proper management is very important, and automation is required. Our stock management software will give you an ease of use. Using the warehouse management system or WMS you will be able to minimize the errors of the human factor. Warehouse management software has a tab for work with applications that allows you to track the date of an application, who was an applicant, a performer and settlement date. An additional window will show you the structure of the application. We have tried to optimize the stock control software problems, and to focus on the details. You will be able to full out the applications easily and without mistakes. The wms software has a special feature to form an application in seconds. By clicking on the "Submit a report", your application will be formed in document. The only thing you will need to do is to print it. Is it a very quick accounting, isn't it?
The stock control system allows you to take inventory. We've worked with a convenient location. We've created a window for a common database of inventory. You can choose one of them and set up its structure. Also you can automate the inventory accounting. The wms system displays the number of goods according to a plan and on the fact. In addition you can use trading equipment like data collection terminal. This equipment in conjunction with our warehouse control system controls the stock better.
Your products and materials will be added into the database where you can search for it by bar-code, name or even by the stock. We have created good conditions to conduct inventory control and warehouse accounting.
Stock control systems made us think about the reporting that would be important for the warehouse. Any time that you specify will show you the results. The report on ending products will help you not to miss the timely purchasing. Reports on residues will show you not only the remnants, but will understand what kind of product brings more income. And in the report "Goods sold", the warehouse app will provide you with a very detailed report on each item, stock and department. It is convenient to manage warehouse with such a warehouse database.
The program has a variety of features from the simple accounting to fully automated accounting with using if trading equipment. The description will take more than one page.
Watch the video to get more information about the software. Moreover, you can download the free demo version of the software form our website. Contact us and we give you the product that you need!
The simple stock control software - the choice of professionals!
Features of warehouse management
The following list represents some features of Special Software. Depending on the configuration of the software, a list of features may vary.
WMS has a unified customer database.

Warehouse management system works with suppliers and customers.

If necessary, it is possible to add a detailed record of all contacts and meetings, record the results of each contact.

Warehouse management provides independent work with the products of each manager.

Warehouse management software calculates piecework wages to employees depending on the sales volume.

The stock management software provides an accounting of nomenclature, inventory accounting and information management.

Tracking all movements for any nomenclature: revenue and write-downs.

WMS software provides a display of product residues on each stock.

Stock control system is simple and user-friendly.

Modern organizational structure of enterprise management.

You can download a free demo-version of WMS system from our website.

Automatic accounting of activities of the enterprise.

Modern system of products accounting. One of them - a program of materials audit.

Stock control software may include a calculation of products.

The stock control system of inventories.

Automation of budget of inventory accounting. Planning and control of supply.

WMS system can work with specialized storage equipment. For example, using a barcode scanner or a data collection terminal.

The warehouse control system can work without barcodes.

Stock control systems allow you to analyze suppliers of products and lines of manufacturers.

Automatic writing off the materials in the provision of specific services.

Warehouse app generates financial and warehouse reports and other supporting documents.

Filling out forms and any statements in the warehouse database.

Simple stock control software works with barcode scanners and any other specialized warehouse equipment.

The software for warehouse accounting includes a detailed audit of the actions of all users.

WMS Software has user access control to different software modules.

Warehouse management system has plenty of additional functions.
Download demo version
Purchase the warehouse management software
If you want to purchase software, contact us by phone, Skype or write us an email. All contact details you can find here. You can discuss all the details with our specialists and then they will prepare a contract and an invoice.